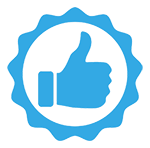 Book Now & Pay On Arrival
Secure your spot while staying flexible!

Free cancellation
Up to 24 hours in advance for a full refund.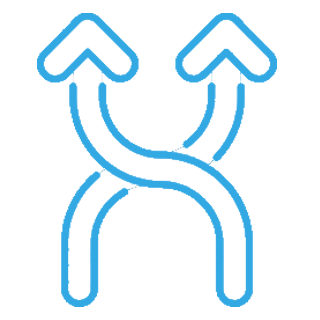 Ultimate Flexibility
Fully Customizable – Private Guided Tours!
Our Best-Selling New Delhi Tour Packages

Tours In Delhi
Tours from Delhi
Feedback From Our Travelers.
Quick Enquiry
Delhi Tour Packages: A Complete Guide for Old & New Delhi
Every corner and crevice in Delhi has a unique tale to tell . It is a tourist's paradise dotted with forts, monuments, galleries, auditoriums, buildings, temples, and mosques. Delhi is the ideal blend of old world charm and cutting-edge technology. It is split into two parts the crumbling buildings of Old Delhi and the organized, well-planned roads of New Delhi, which exist next to each other but feel worlds apart. The city is well-planned and appealing to tourists. When planning an Indian vacation, Delhi must be a priority; otherwise, the vacation will be incomplete.
Overall, travelers may learn about the amazing city of Delhi and try to experience the unexpected during their visit. New Delhi tours may change the minds of travelers who believe that modern life and history cannot coexist in the same environment, and this will help them understand India as a whole.