We Respect Your Privacy
We take your privacy concerns seriously and will not share your personal information. If you choose to use one of the features below, your information will be used as follows:
Reservations and Purchases: When you make a reservation or purchase online with indiatajtours.com, we will share information about you and your purchase with the airline, hotel, or car-rental agency you designate. We will only provide the necessary information to ensure your travel arrangements are confirmed with these travel suppliers.
Remember, India Taj Tours will never disclose or sell any of your personal information, including your name, address, or transaction history to any third party without your permission.
Privacy Principles
The Internet is an amazing tool. It has the power to change the way we live, and we're starting to see that potential today. With only a few mouse-clicks, you can follow the news, look up facts, buy goods and services, and communicate with others from around the world-even people you might never have met. It's important to India Taj Tours to help its customers retain their privacy when they take advantage of all the Internet has to offer. We are committed to protecting your privacy and developing technology that gives you the most powerful, safe, online experience that you can get anywhere.
Personal information that you submit will not be sold, traded or leased to anyone at any cost. We are very strict in regards to our privacy policy. We take full responsibility for ensuring that proper security measures are in place to protect your information.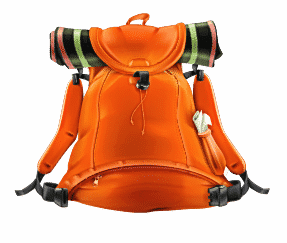 Communicating With You
If you are a member, subscriber, contest entrant, or purchaser, we will occasionally use your e-mail address to send correspondence regarding your desired requirements, including:
Reservation confirmations
Important updates about your travel plans
Newsletters
Notifications of travel specials