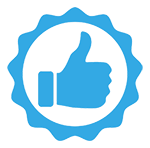 Book Now & Pay On Arrival
Secure your spot while staying flexible!

Free cancellation
Up to 24 hours in advance for a full refund.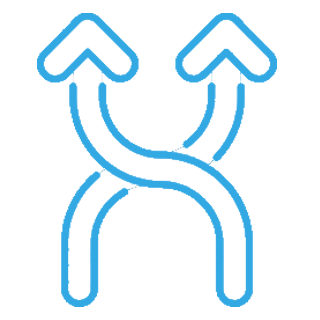 Ultimate Flexibility
Fully Customizable – Private Guided Tours!
Golden Triangle Tour Packages

Feedback From Our Travelers.
Quick Enquiry
Experience India's Golden Route with our Golden Triangle Tour Packages!
There is no other country like India. And no other country elicits such a wide range of emotions as India. One thing is certain: India is unforgettable! This colorful, bold, raw, and often noisy country is deeply diverse and fascinating. Every corner holds a story, there's an incredible sense of possibility and aliveness, and there's never a dull moment. Whether you are interested in historical monuments, culture, food, mountains, beaches, wellness, or adventure, India has something for you.
In particular for first-time tourists on vacation in India, the Golden Triangle Tour Package in India is the traditional introduction to the rich cultural heritage of a bygone era.
India's "Golden Triangle" is made up of Delhi, Agra, and Jaipur, which are three of the region's most culturally significant cities. All of these locations are rich in history and peppered with a variety of historical structures, such as forts, palaces, and architectural marvels.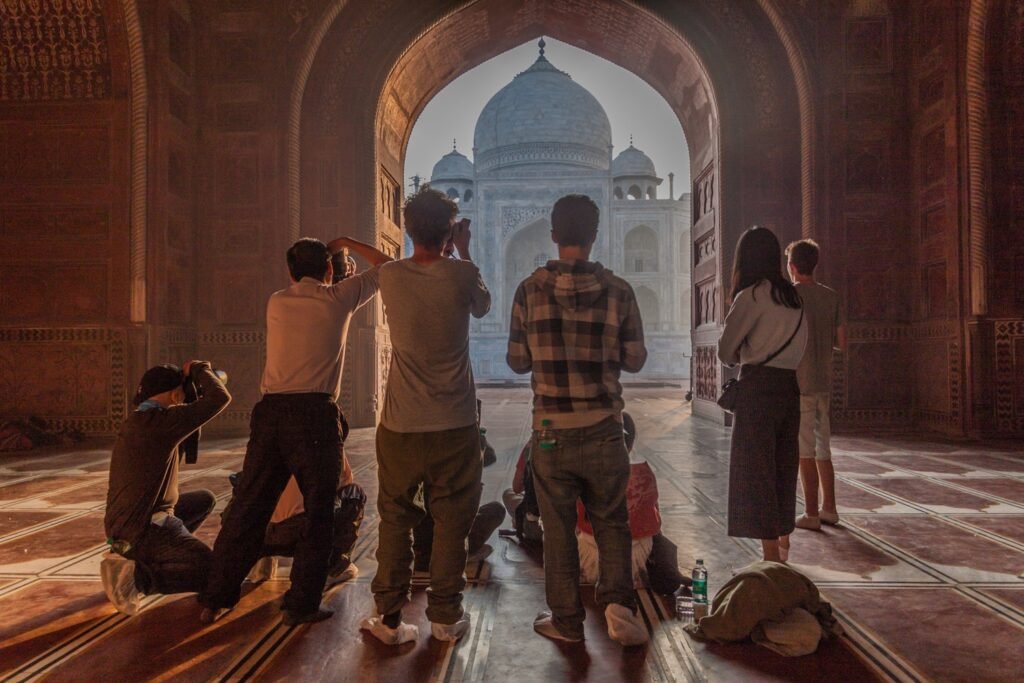 INDIA'S GOLDEN TRIANGLE TOUR –
The evocative Golden Triangle is one of India's most popular tourist circuits. It gets its name from the triangle formed by the cities of Delhi, Agra, and Jaipur. The cities, which are roughly 125-155 miles apart in northern India, provide an iconic and captivating introduction to the country and its beauty.
The Golden Triangle's accessibility is another factor that contributes to its popularity as a tourist destination. The destinations are well connected by road and "superfast" trains operated by Indian Railways
WHAT TO DO ON THE GOLDEN TRIANGLE TOUR
Many travelers begin their journey in Delhi, the capital of India. It is separated into two sections, the orderly New Delhi and the crumbling Old Delhi, which coexist side by side but seem to be in very different universes. It's worthwhile to spend a few days touring the historic mosques, forts, and monuments that the Mughal emperors who previously ruled the city left behind. You can unwind at the same time because many of them are located in lovely landscaped gardens. But our golden triangle tour packages are about so much more than just history and heritage. There is a lot of shopping and entertainment in Delhi. Even if you are planning a golden triangle tour with children, you have many options.
Agra doesn't need an introduction because it is home to the Taj Mahal, one of the seven wonders of the world and a global icon. No vacation to India would be complete without a stop at this Monument of Love because the Taj is the nation's top tourist attraction and the main reason to travel there. But this thriving Indian city is larger than simply the tomb, which is undoubtedly beautiful. If you can drag yourself away from the Taj, the city itself has some lively markets to explore in quest of handcrafted gifts, and the Mughal legacy extends to epic forts, comparably grand mausoleums, and mosques.
Jaipur is a really unique place because of the combination of its centuries-old royal palaces with the vibrant energy of contemporary India. Discovering the beauty of the subcontinent is best done by visiting this jewel of northern India. The Amer Fort, the City Palace, and the Hawa Mahal, with their intricate, gorgeous exterior, are just a few of the magnificent historical attractions in Jaipur. But there is also unmistakable charm in contemporary Jaipur. The bazaar is still at the heart of Jaipur's economy, and the city is peppered with these vibrant, sometimes chaotic markets. Jaipur excels on all fronts, offering an engaging history, breathtaking architecture, and a variety of attractions, restaurants, and shopping to discover. It's a fantastic destination.
BEST TIME TO TRAVEL –
In truth, there is never a "bad" time to travel to India's Golden Triangle. You must take the weather into account in all of your decisions. There is a time of year when the weather is ideal in the Golden Triangle, just like it is in any other place. October to mid-April, when temperatures in the Golden Triangle vary from 70 to 90 degrees Fahrenheit.
HOW TO REACH –
The good news for tourists is that the cities that make up the golden triangle are all easily accessible by good roads and railroads. Traveling by car is the most convenient way to get between Delhi, Jaipur, and Agra. Delhi to Agra is a great road journey, with the Yamuna Expressway in place and it typically takes you 4 hours to cover this distance. Delhi to Jaipur is 281 km and takes about 5 hours to cover.